We want to be a team that delivers inspiring work and takes satisfaction from it on a daily basis, while growing collectively and individually.
Break the establishment & do it better
Question if the established solutions are up to our standards, and try to find better solutions.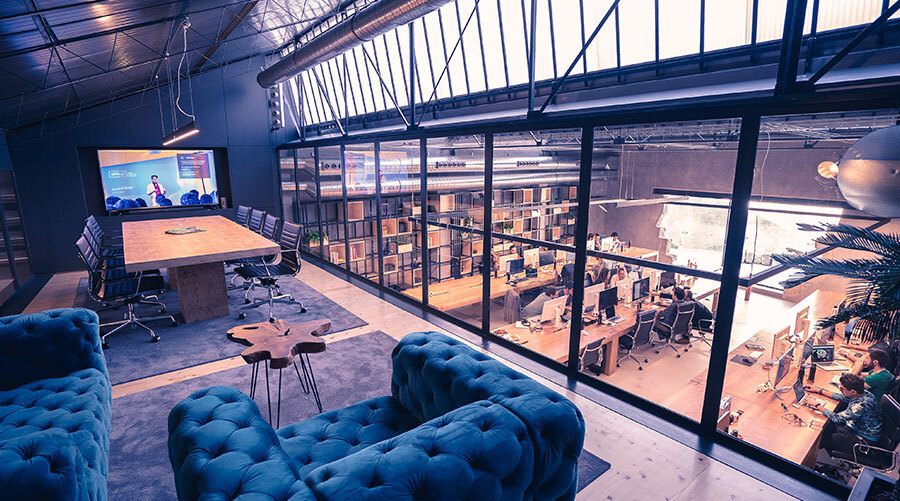 Aim for the greater good
The important thing about what we do is what we actually do, not who did it.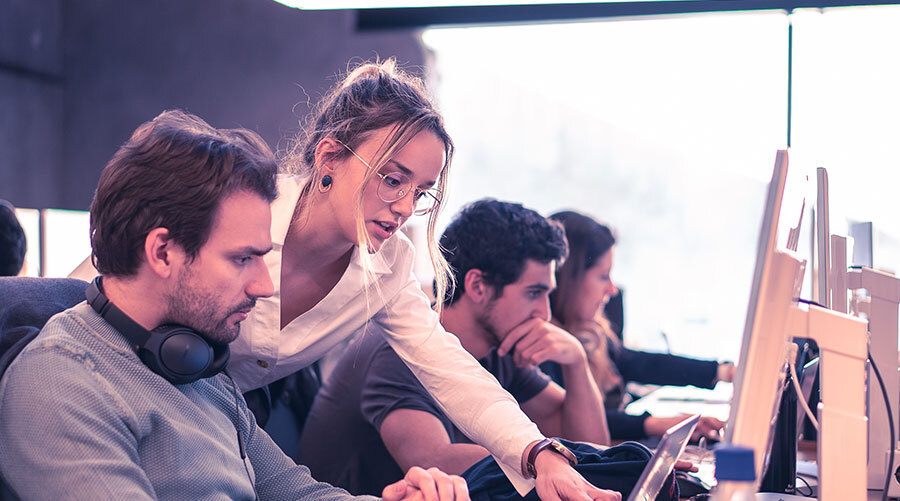 Continuously improve
As enthusiasts, we must always be on the lookout for ways to improve ourselves.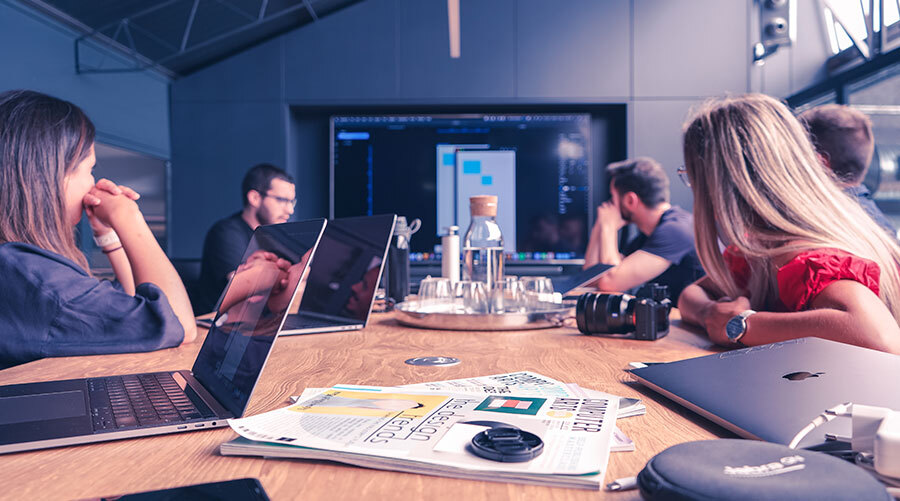 We're always looking for people with moxy.